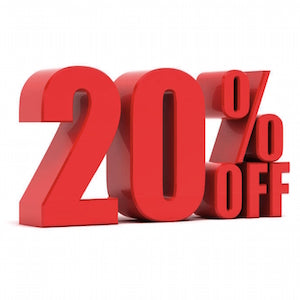 20% off coupon to use whenever!!
Please use the discount code HAPPYCUSTOMER20 at our checkout for 20% off your order. You can use it any time you like! Thanks so much for supporting us.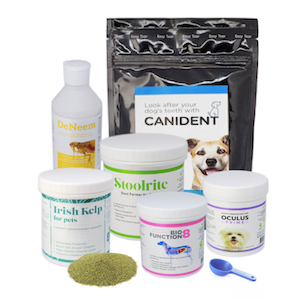 Stockists Page
If new please get in contact with us (info@dogsfirst.ie) with some details. All going well, we'll send you on an access code which you need to view this section.
Log In to Wholesale page
Oculus Prime for Weepy Eyes
With a money-back guarantee, OP is rapidly becoming our lead natural product. It is a potent natural anti-inflammatory that works to greatly reduce tear flow from affected dogs.
Oculus Prime Works!